Hot-dip aluminum-zinc allor-coated steel has high aluminum content , 55% of mass and 80% of capacity, and shows better thermal resistance than ordinary hot-dip galvanized steel sheets . Even when exposed to high air temperatures , it shows neither significant increase of mass due to oxidization nor any surface discoloration due to progressive alloying.
APPLICATION
Building construction and civil engineering structure
Electric appliance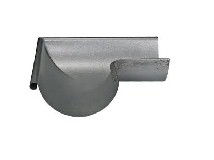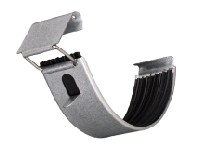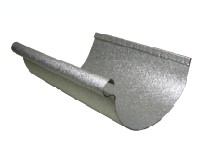 PRODUCTION LINE
Excellent durability and corrosion resistance.
Beautiful silvery white appearance with a finely spangled pattern .
Excellent thermal resistance and high heat reflectivity due to
aluminum contained in the coating.


MOQ:our moq should be 60mt per size